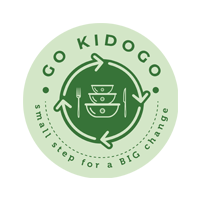 Mr. Rinku Sharma
The team at Unipolar Technologies has always responded to every query. We are really happy with their client-first approach. All the best!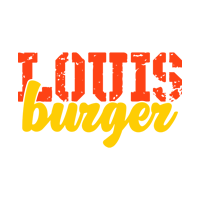 Team Louis Burger
We are really happy with Team @ Unipolar; their always-proactive approach helped us achieve our product launch deadlines.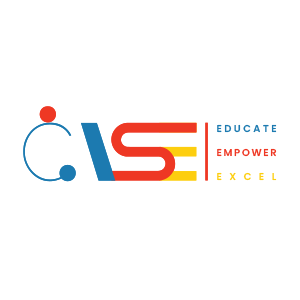 Team CASE, India
Case-India project has shaped up really the way we had visualised. Many thanks, Team Unipolar Technologies.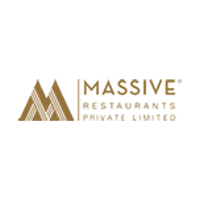 Mr. Zorawar Kalra, Founder
The Unipolar Technologies team has been working for us for the last 10 years. It's been a great journey. Our business reached new heights. Thank you for all your support!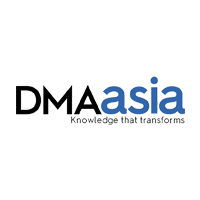 Mr. Vatsal Asher, CEO
Unipolar has been our pillar of support and go-to team. We really bank on their expertise, be it in digital marketing, website design, or web development.